December 2016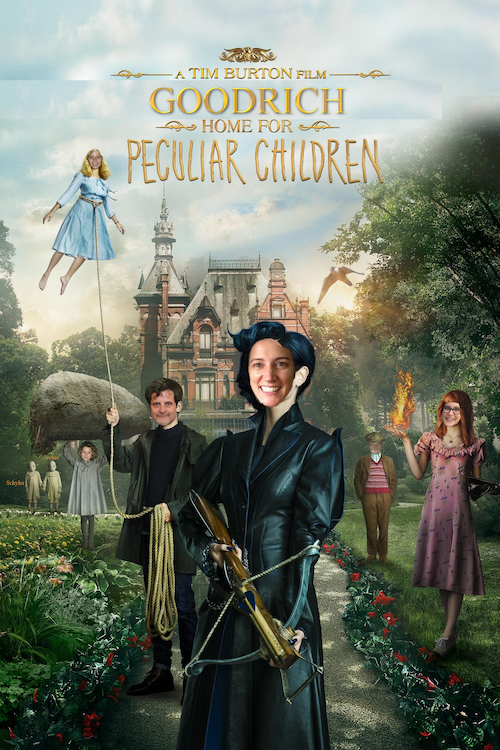 Merry Christmas! Happy Holidays! Merry end of 2016, which, frankly, can let the door hit it right in the 6 on its way out. Between deaths of many beloved celebrities, like Prince, as well as many beloved institutions, like Democracy, 2016 was The Celebrity Apprentice of years.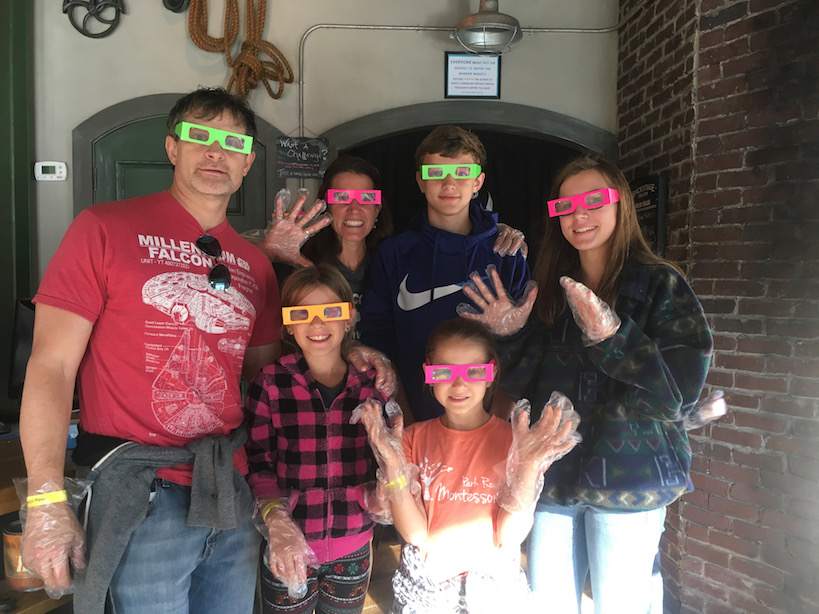 Hey! Did we really mention politics above? Let's steer clear of that, lest this letter one day be used as evidence of why the authors should be put on a future registry. HAHAHAHAAHA…erm…wipes brow
Seriously, though, if any year needs a letter to make us laugh, 2016 does. So, we've buckled down to make this letter full of reasons to chuckle. We call these reasons the Goodrichs. The format of this year's letter comes in the form of interviews with each member of the fam to let them tell you about their year. This has the added benefit of letting you into their psyche just enough to know that you don't want to be let in any further.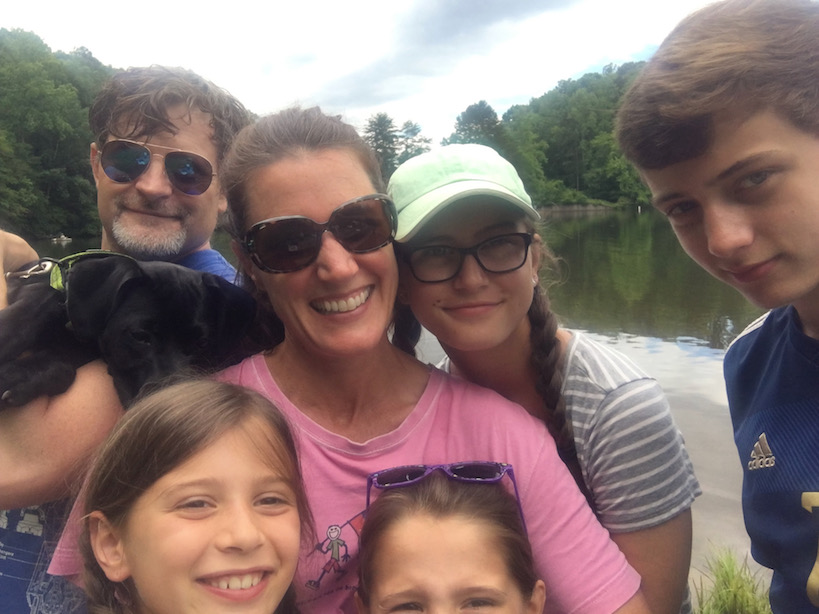 In Glenn's case, Jill will perform the interview. We tried letting Glenn interview himself, but he kept getting in shouting matches and, at one point, came out of it with a black eye. It seems he threw his toy Mjolnir (Thor's hammer) at himself.
Ok, when you're ready to appreciate your station in life, read on. Each link below will take you into some part of The Goodrich Home of Peculiar Children (and Pets.)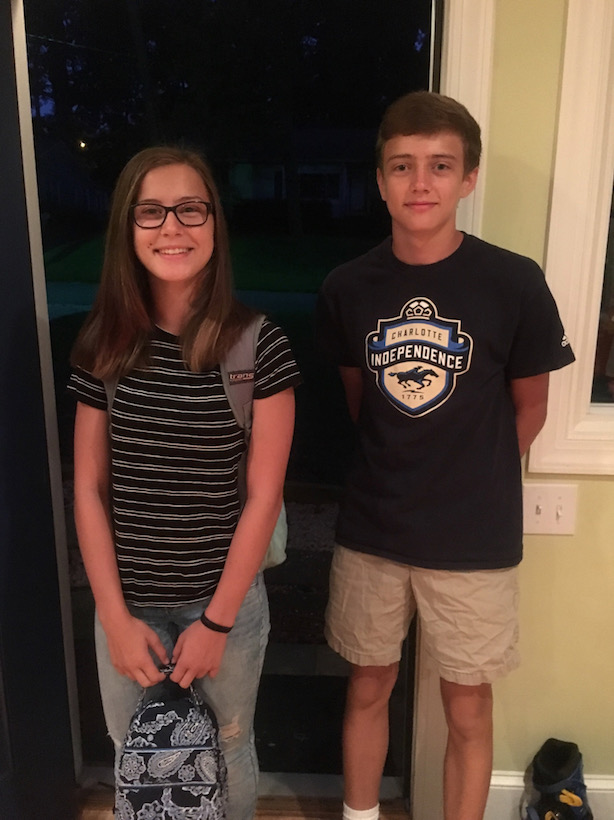 The Interviews:
Well now, that was fun, wasn't it? This brings us to the end of another Goodrich Holiday Letter. Next year should bring such exciting things as Logan driving on his own, the family renovating the house (I like to call it "The Endebtening"), and Emma installing more baffling and short-lived apps on her device. So, as Lily would say, we hope your holiday season is "butt cheeks!"
The Goodrichs
P.S. Becca says it's not fair that she wasn't in the last paragraph.