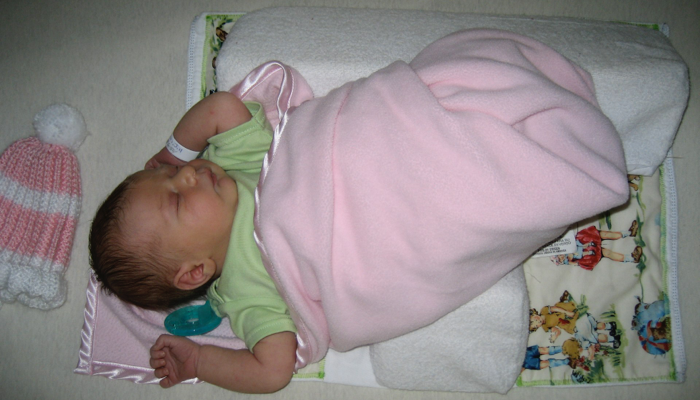 HOORAY!! Lily Sofia is here. At 1:08 AM on her 35th birthday, Jill gave birth to a 7lb 8oz, 19" long girl. All is well, and in fact, could not possibly be better!
Jill was having mild contractions all day yesterday that picked up starting about 10PM. We got to the hospital a little before midnight and POW! Lily was with us just after 1 AM. So, the Goodrichs officially have no idea what it's like to have a baby in the daytime. Jill was AMAZING (all natural, of course) and Lily is gorgeous. Mom and Dad are a bit shocked that she is "sans peepee" (French for "girl") as they were expecting (meaning, presuming. They did not find out the gender in advance) a boy.
Logan and Emma, who were monitored by Miss Tamara (THANKS!) are VERY excited and have been to see Lily already. Logan wanted a boy, but has fallen in love with his new baby sister, and Emma is already planning Princess Parties. All in all, we are so happy (if not completely exhausted). Come see Lily when you can and check in often for new pics.
comments powered by

Disqus